Get ahead of the curve with advanced cloud computing
LEADSTEC is a leading Kubernetes solution provider. As an early participant in container technology, in addition to providing services, we also manage the largest Kubernetes community in Hong Kong. We provide Kubernetes platform implementation and hosting services, as well as corresponding technical support, cloud-native transformation, DevOps services, etc.
Experienced technical team
Professional Kubernetes Services
We provide a variety of Kubernetes-related services, suitable for hosting small and medium-sized applications, large-scale implementation, and technical support for cloud-native transformation and DevOps.
With LEADSTEC Managed Kubernetes (LMK) service, we do a lot of the hard work for you, so you can operate with confidence and scale with ease.
Cloud Native Transformation
Cloud-native technologies are used to develop applications built using services packaged in containers, deployed as microservices, and managed on elastic infrastructure through agile DevOps processes and CI/CD workflows.
We provide training courses on Kubernetes and related technologies, including platform, architecture, operation, cloud-native development, etc.
The Best Enterprise-Grade Kubernetes Platform
Leadstec is an official Mirantis partner providing Mirantis Container Cloud (MCC) and Mirantis Kubernetes Engine (MKE) implementation services. If your enterprise needs to implement the Kubernetes platform on its own infrastructure, we can provide a full range of technical services.
Hong Kong's largest Kubernetes Meetup community
We manage and maintain the largest local Meetup community in Hong Kong – Kubernetes Hong Kong. Bring together more than 500 local top talents, hold regular technical exchange gatherings, and jointly promote advanced cloud computing technology.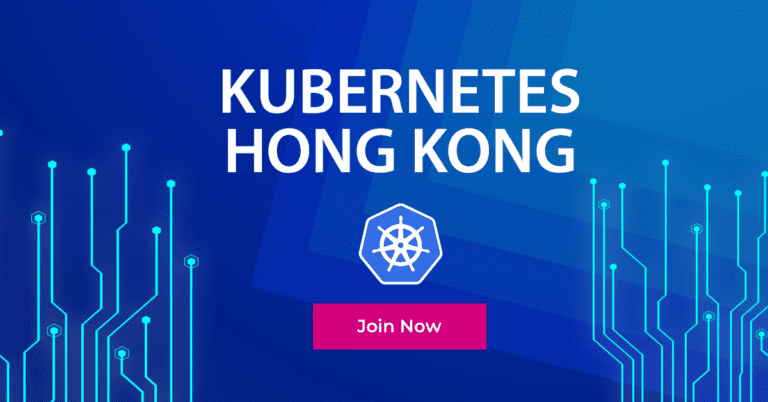 Leadstec provides a full range of container technology services for enterprises. From consulting, development, implementation, operation, and maintenance, to training and support, our professional team can provide you with the best service.