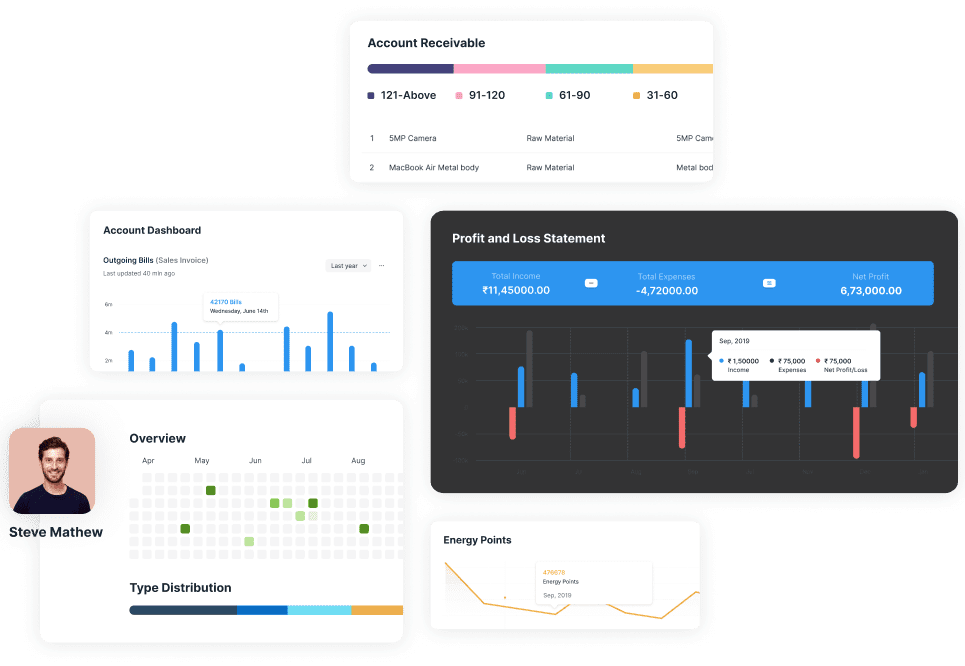 Comprehensive Enterprise Solutions
Enterprise Resource Planning (ERP)
We provide professional Enterprise Resource Planning (ERP) and Supply Chain Management (SCM) implementation services to help your business move toward digitalization and intelligence. Customize according to the specific needs of your business, solve complex business processes, and comprehensively manage all aspects of enterprise business.
LEADSTEC 提供專業的企業資源規劃 (ERP) 實施服務,包含多種業務模組,能夠全面覆蓋您的業務的每個範疇。根據您業務性質和具體需求,組合並定製以解決複雜的業務流程,協助您全面管理業務的所有環節。
Our ERP solution is designed for small and medium-sized enterprises, without cumbersome complex structures and processes, highlighting business functions and ease of use, and is very cost-effective. The solution is applicable to all walks of life, such as the service industry, distributor, retail industry, manufacturing industry, catering and hotel, education and medical industry, animal husbandry, agriculture, etc.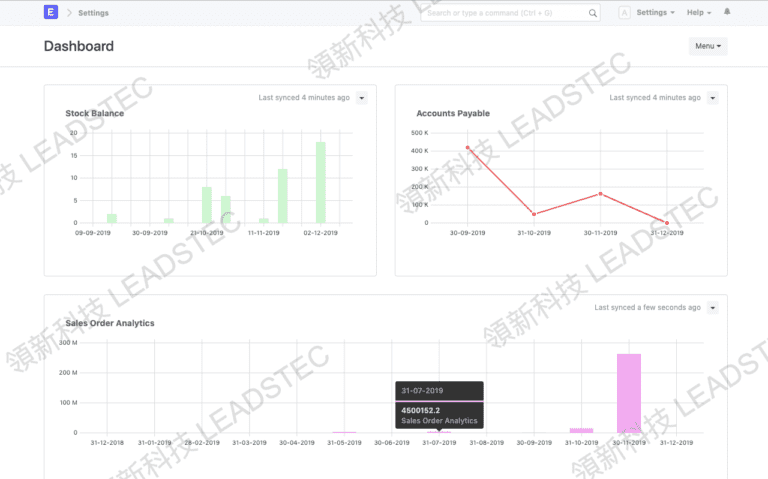 Suitable for all industries
Plenty of successful cases
LEADSTEC has accumulated a large number of successful cases, covering all walks of life, including service industry, manufacturing, agents, import and export trade, retail, medical industry, education industry, etc. We meet the needs of various industries through combination, customization and integration.